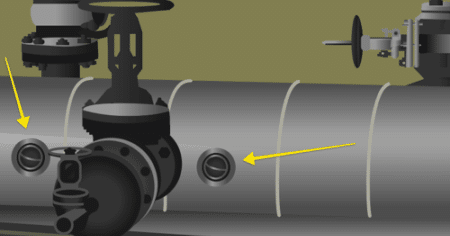 NDT plugs come with either Aluminum or Stainless Steel caps.
#5052 aluminum or #304 stainless steel should be determined by the surface you are working with.
You can ID Alum vs SS plugs by their construction:
Aluminum cap handles are kept on using rivets.
Stainless caps handles are welded on.